Amazing Wicker Park Bucktown Deals - Save as much as 90%
We've been scouting local deals primarily in Wicker Park and Bucktown and continue to find some amazing steals on really great places. We're finding everything from yoga, to dinner, to drinks to crossfit training and more.
These deals expire very quickly. But keep checking back to see what's new --- and an awesome neighborhood deal.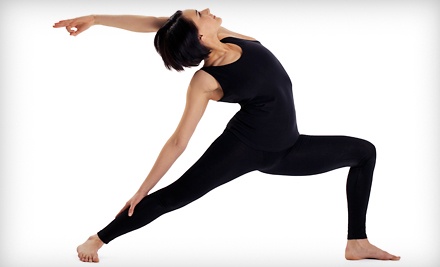 We've seen everything from 80% off yoga to 50% off food and drink and include businesses like: Nature Yoga, Jane's Restaurant, Moonshine, Emporium Arcade, Thai Village and more. And all of these deals are groupon deals. So you know they won't last long.
Wicker Park, Bucktown, West Town Deals
To see what's available right now: CURRENT DEALS AVAILABLE