Two Wicker Park banks directly across the street from each other were robbed within a 36 hour period according to the Chicago FBI.
On Friday, January 9th, North Community Bank at 1555 N. Damen Avenue was robbed at approximately 9:45am. A grainy photo below was distributed by the FBI. The suspect is described as a black male 25-30 years old 5' 5" - 5' 7" wearing a gray hoodie, jeans and black mask. A black gun was used in the robbery.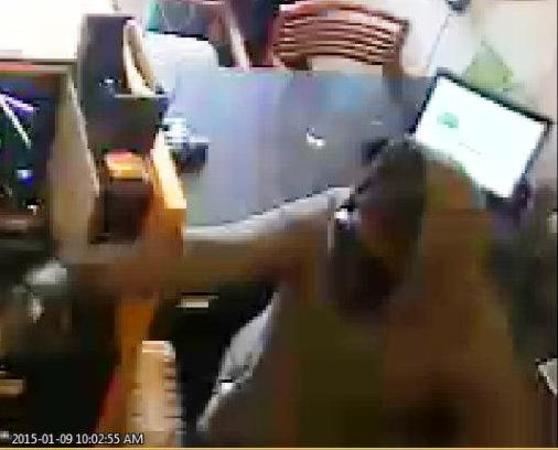 On Saturday January 10th at approximately 12:45pm, Bank of America, directly across the street at 1585 N. Milwaukee Avenue was also robbed. The suspect is a white male 5'8" -6'. The man pictured below is a suspect in today's robbery. He is also a suspect in a bank robbery occurring at PNC Bank, 2100 W. Chicago Avenue and an attempted robbery at Chase Bank 1959 W. Division Street.
A reward of up to $5,000 is being offered for information about this individual.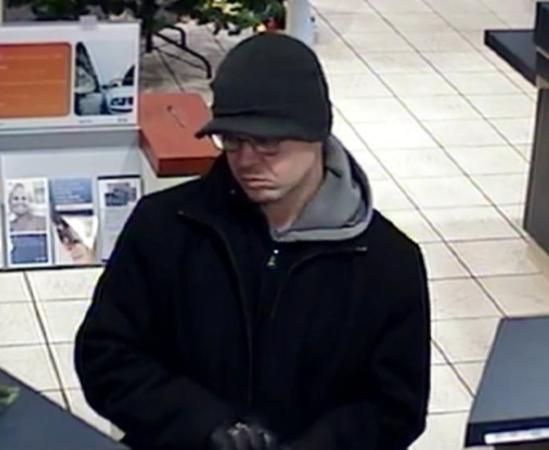 Please contact the Chicago FBI with information: 312-421-6700.