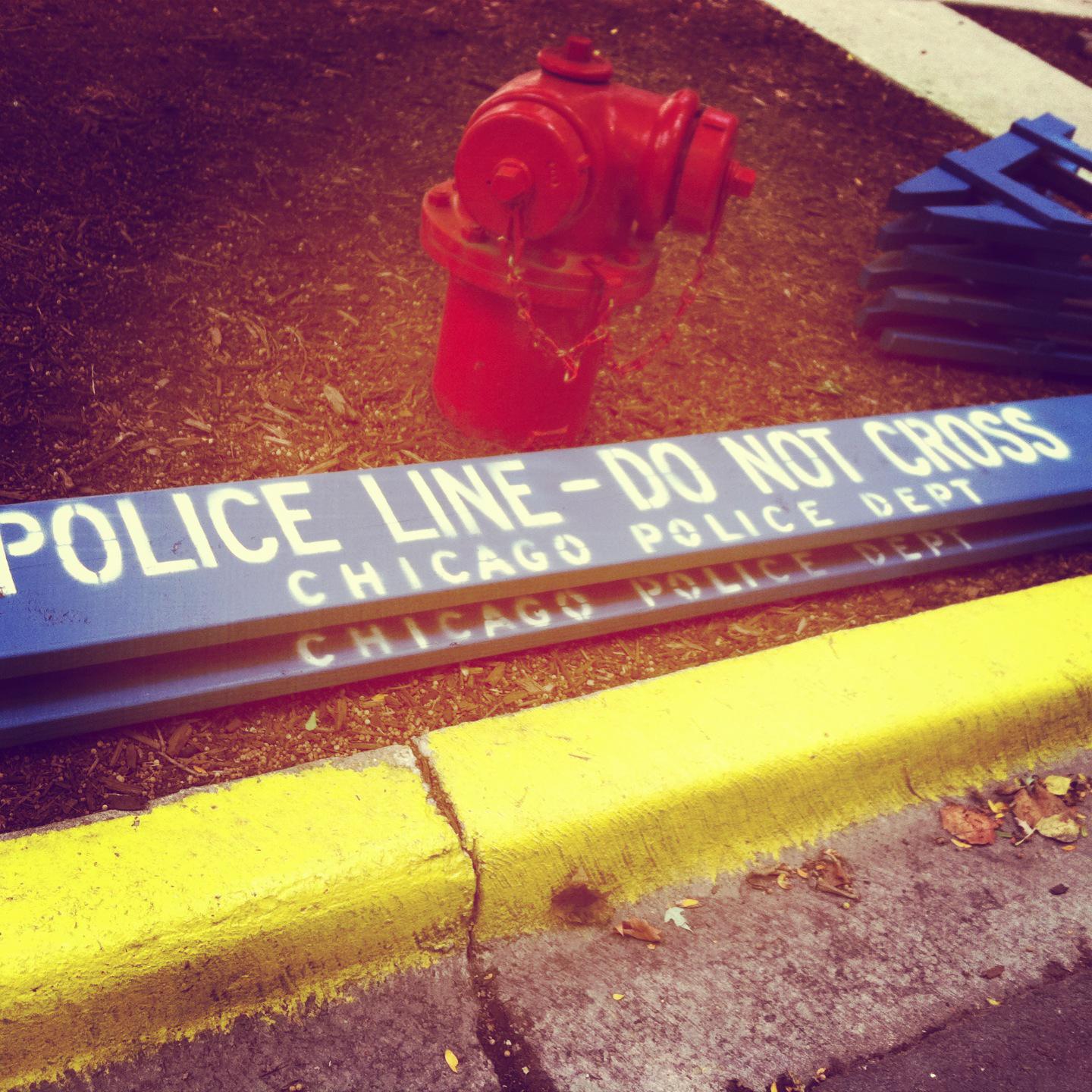 At approximately 2am, Chicago Scanner first reported a man had been shot, the fire department had arrived and CPR was being done at the scene of a shooting last night in Wicker Park.
According to a subsequent report published early this morning by the Chicago Tribune, the 34-year-old man was shot while on the back porch on the block of 1700 W. Pierce Street when someone opened fire. He was hit multiple times and taken to Stroger Hospital where he was pronounced dead.
Please be careful out there.