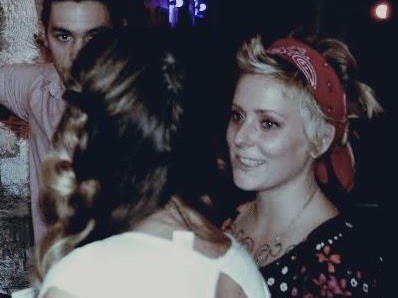 On Saturday July 1, 2012, an unknown attacker viciously assaulted Ashley Pruneau at her home in the 800 block of North California with a hammer while she was alone inside her apartment. Although stable now, Ashley suffered numerous blows to her head during the assault and will require additional surgery to aid with her recovery.


Co-workers at Mana Food Bar at 1742 W. Division Street in Wicker Park (her employer), and friends & family have set up a recovery fund for Ashley to help her with her hospital expenses and surgeries.
How you can help Ashley with a donation for her recovery: Recovery Fund.